Looking for Car Insurance in the Redmond, Washington vicinity?
Steve Parsons Insurance has got you covered.
Whether you live in the Redmond area or any other part of Washington, when most people think about car insurance, they think about damage to their car. The truth is, car insurance covers much more than just your car. Be sure to review my blog on Understanding Your Auto Insurance Policy.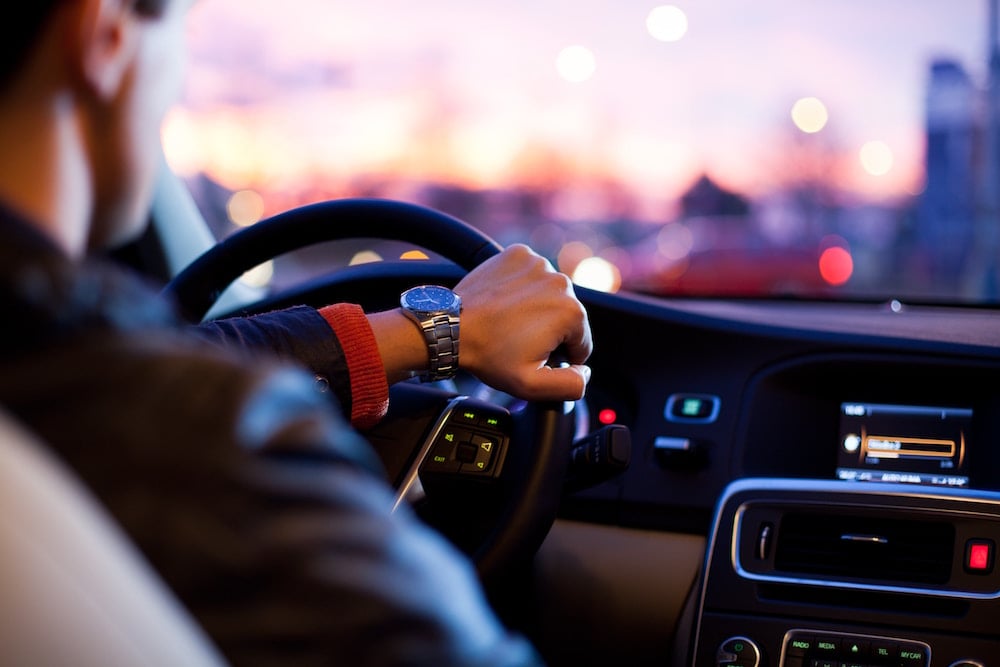 It's important to understand what your coverage options are — not just for your car, but for you, and people who may be injured as a result of your negligence. I am an independent agent (appointed by a number of carriers) and will shop/quote the best carrier I have for your situation.
How to get started with your quotes
If you live in Redmond, Washington area and are looking for a car insurance comparison, I can make the process of finding the best company and price easy.
I do all the heavy lifting for you!
To get started, call my office directly, or complete the fields below to send me some basic information about your needs so we can get started on your policy review and comparison!